I attended the Zendesk Showcase Singapore Event on Sep 11, 2019. It was held at the newly renovated Raffles Hotel. More information on the event is available on their website, so I'm not going to talk too much about it.
Anyway, they were showcasing some new (or maybe not that new) Zendesk products – Guide, Chat, Sell, and Sunshine. Do check out the links to find more more.
Here are some quick summary of the products.
Guide – A smart knowledge base that integrates seamlessly with Zendesk Support.
Chat – Live chat and messaging. Can be implemented on-page so visitors does not need to go elsewhere to search for help.
Sell – Sales team automation software to enhance productivity, processes, and pipeline visibility for sales teams.
Sunshine – A CRM platform built on AWS.
Just want to share some photos of the venue – the newly renovated Raffles Hotel.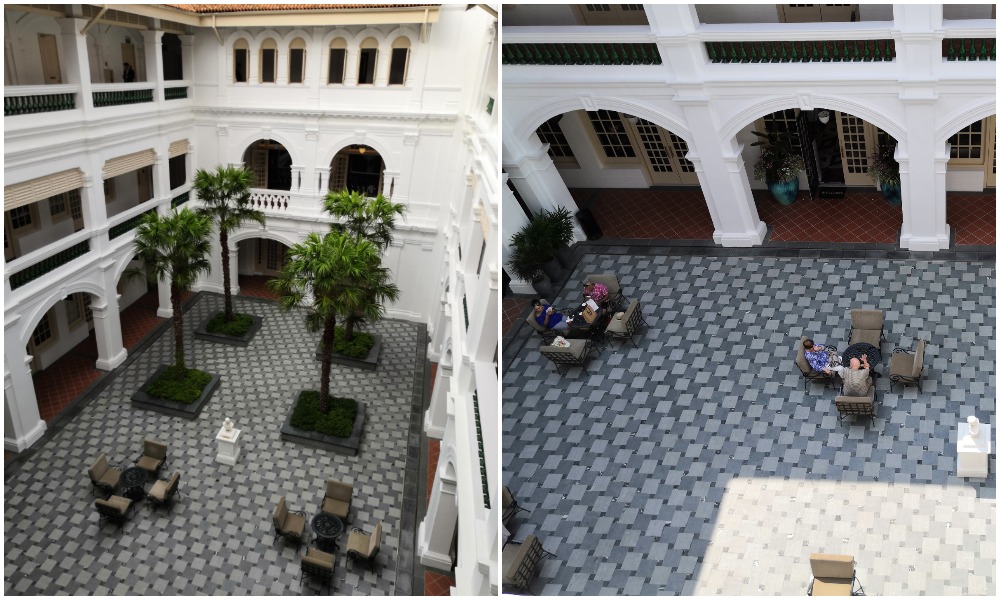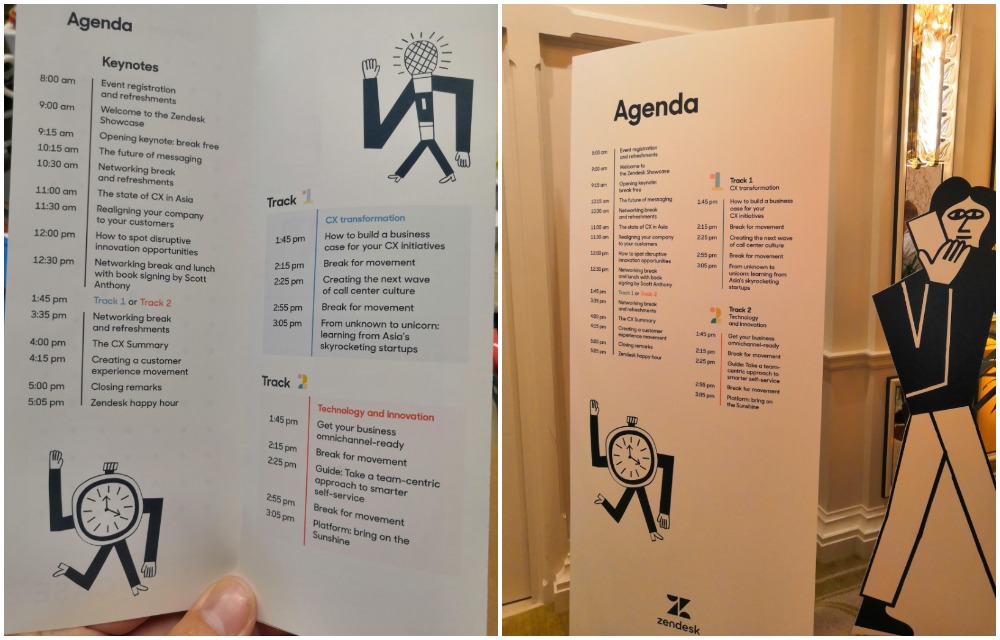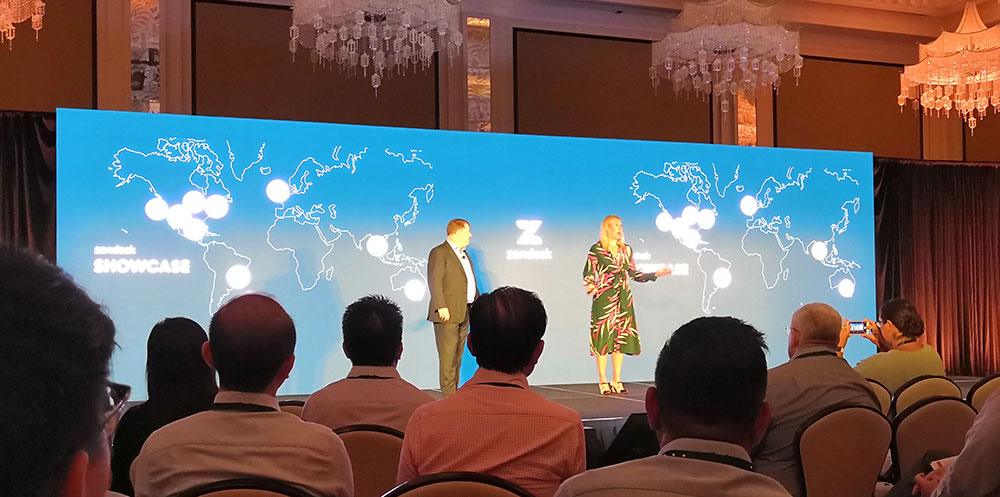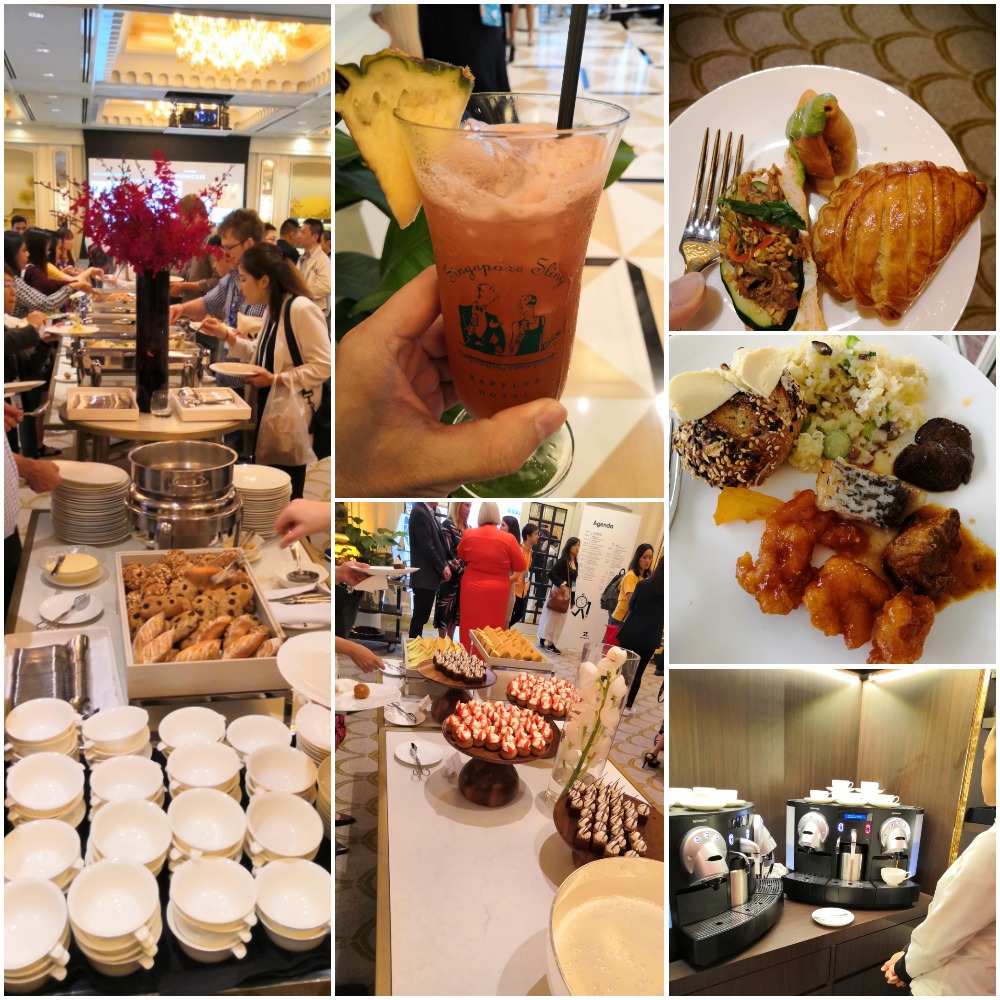 Also, I was quite surprised that Zendesk actually set aside an area to showcase what they call their "Empathy Movement", which I assume is one of their localised CSR. Some of their staff and CSR partners where there to provide more information regarding this movement.
The organisations that were there includes, but not limited to the following – Junior Achievement Singapore, Food from the Heart, Cycling without Age. In fact, Zendesk invited some of the kids from Junior Achievement Singapore to present their work to the event attendees. Do check them out to find out more on what they do, and how you can help.
Find out my other interests here. If you have any comment, please drop me a note below.