I was on a trip to Taiwan in early November 2019. I had not wanted to go to Taipei initially, as I do not find Taipei interesting, after being there twice before. However, after knowing that the group will be going to Yilan to visit the Kavalan whiskey distillery, I decided to go.
Here is a quick photo tour of the Kavalan whiskey distillery. You can make a reservation of the DIY Blending/Tasting with Kavalan, or via a third-party website such as Klook.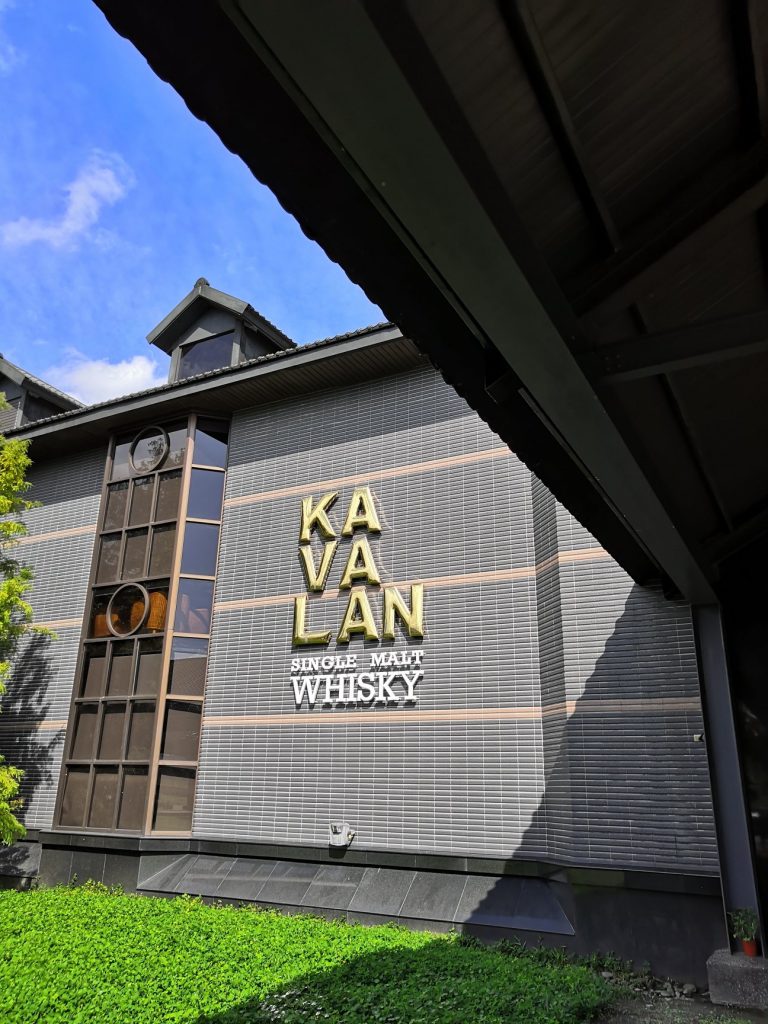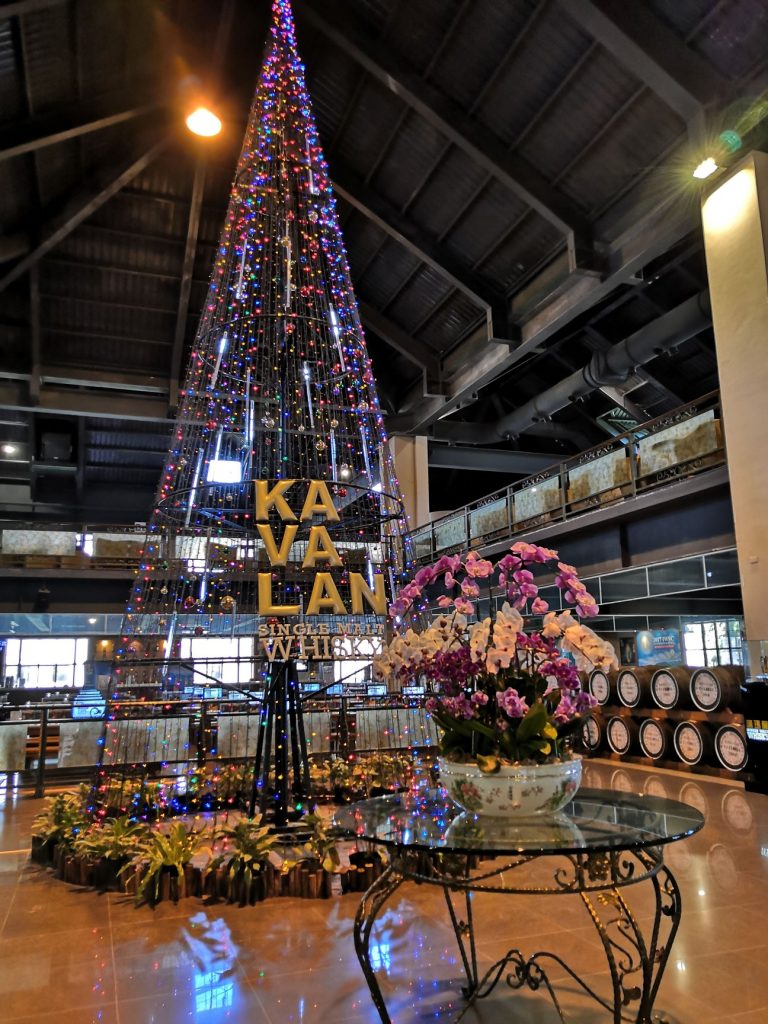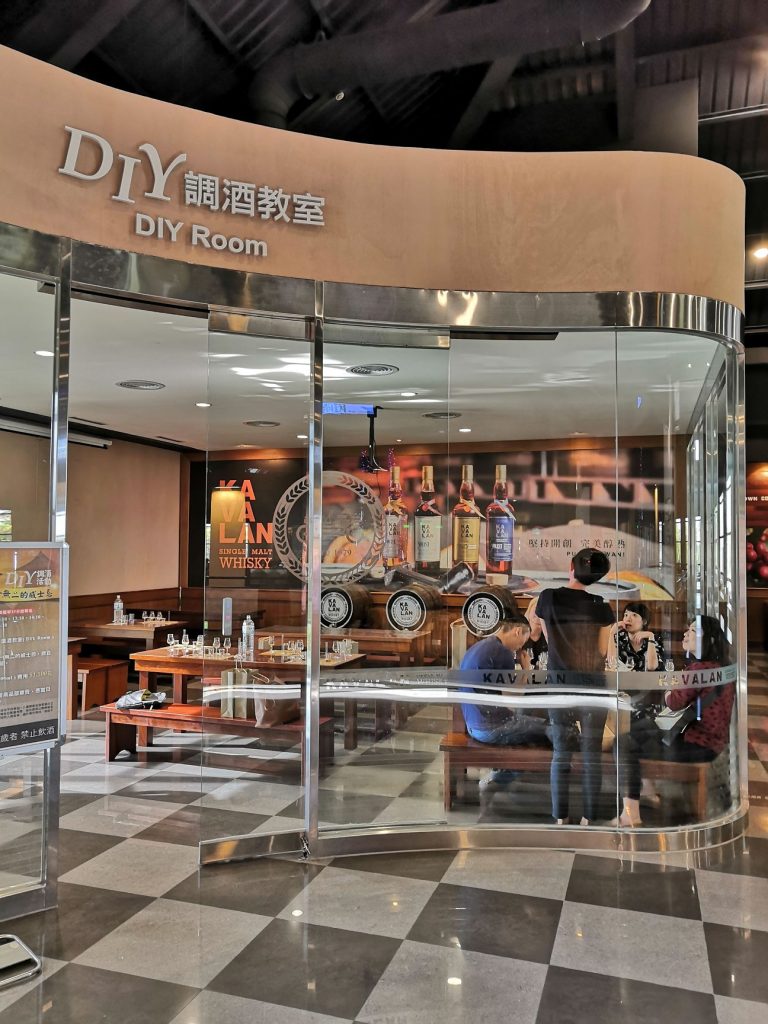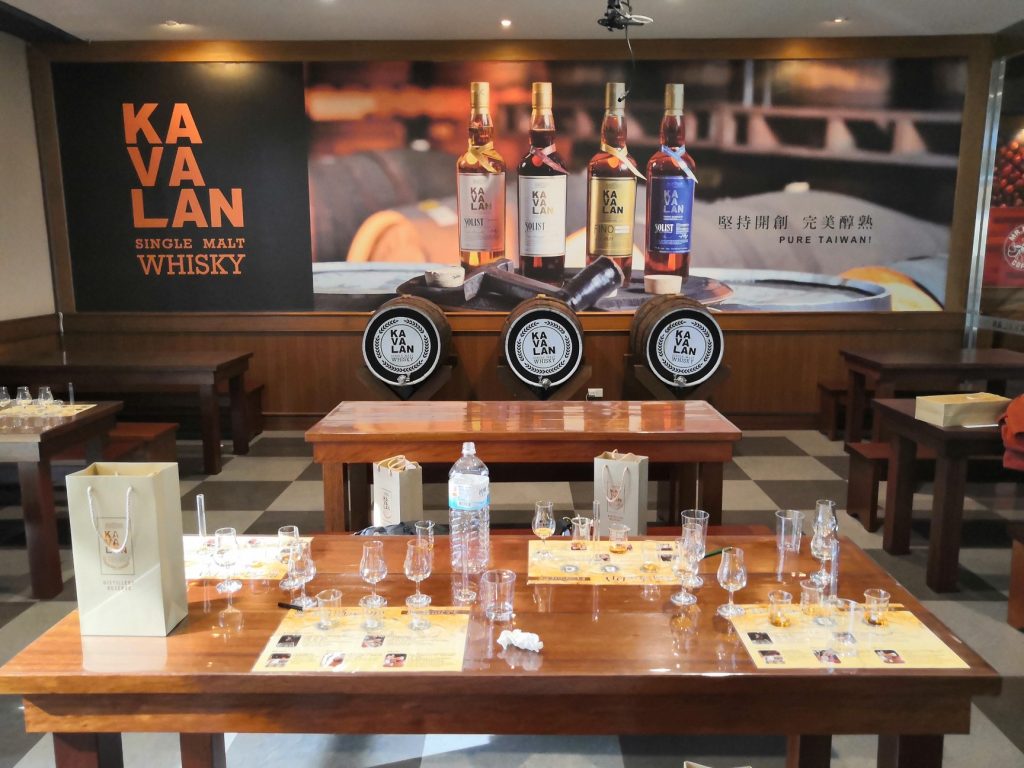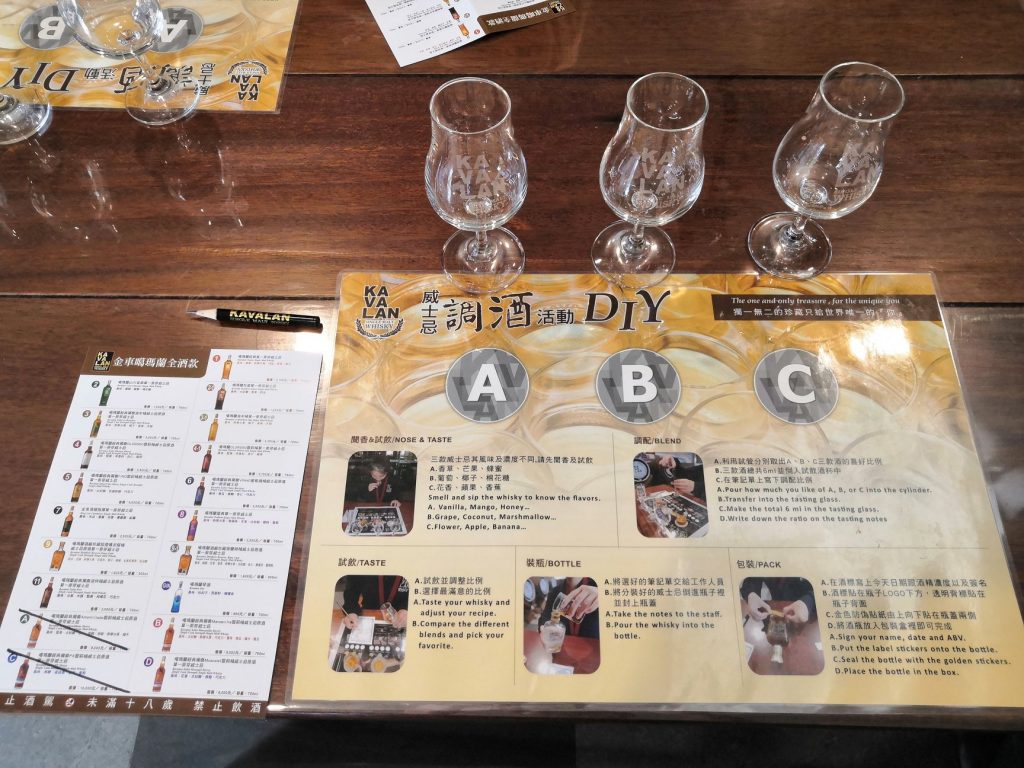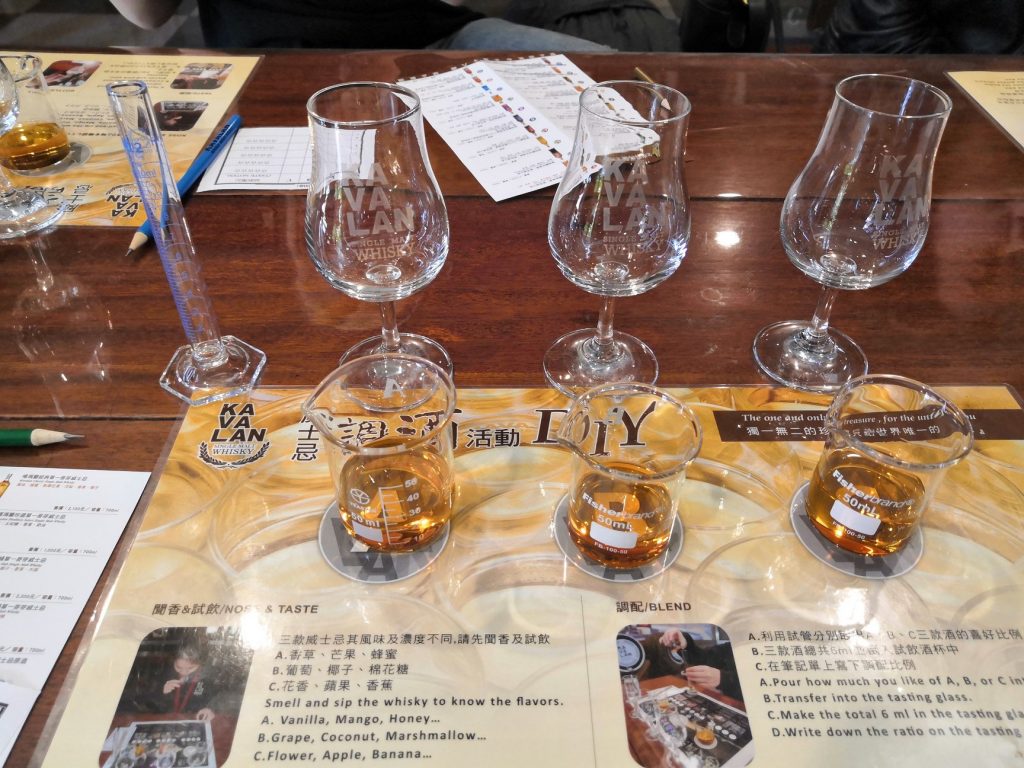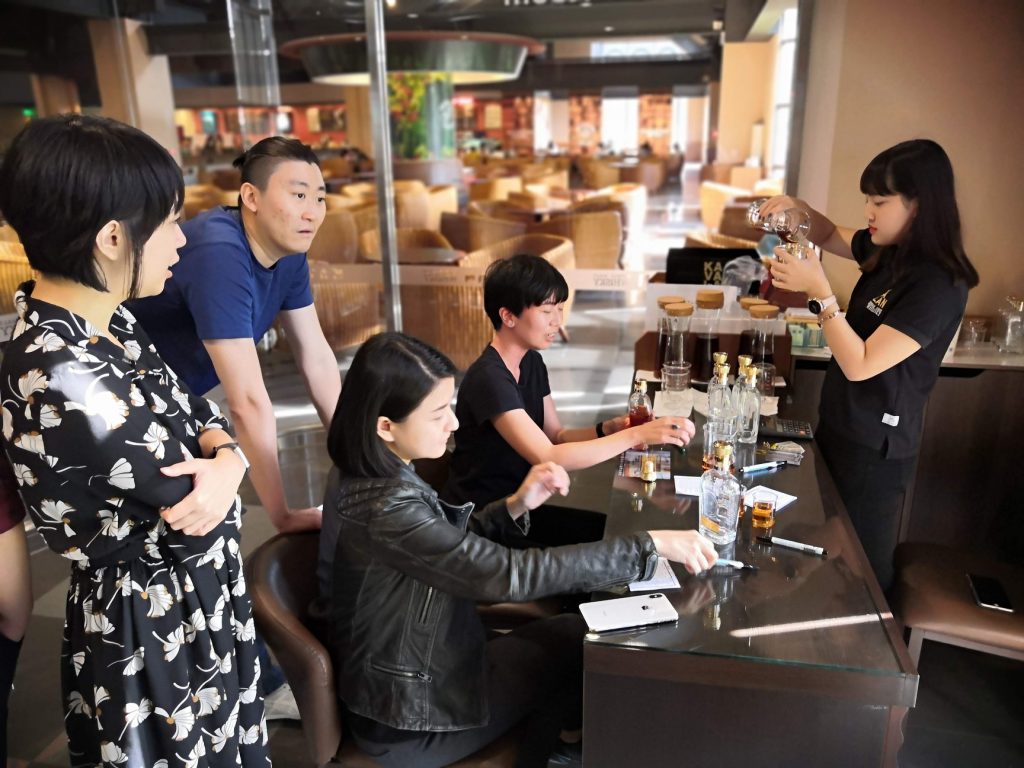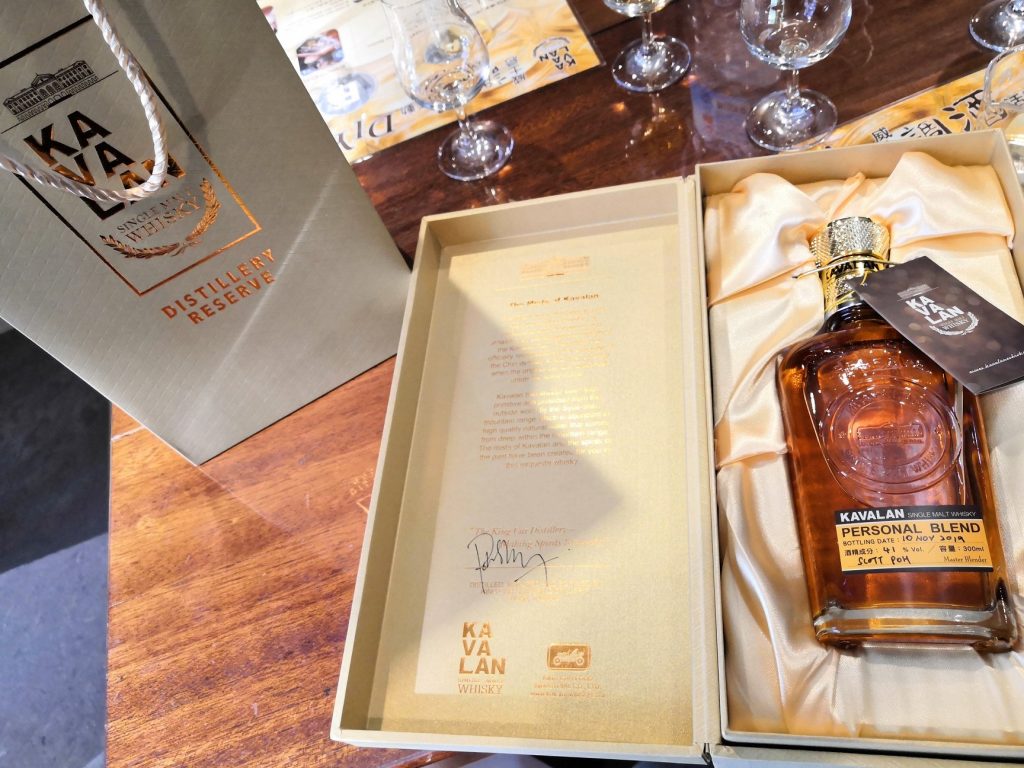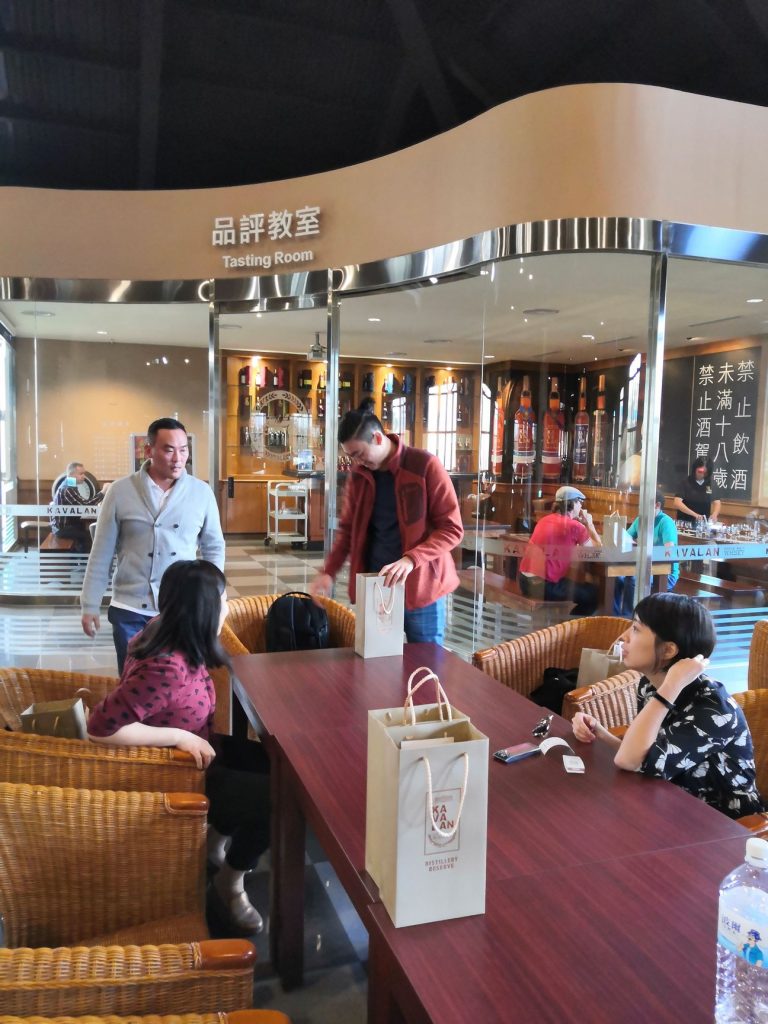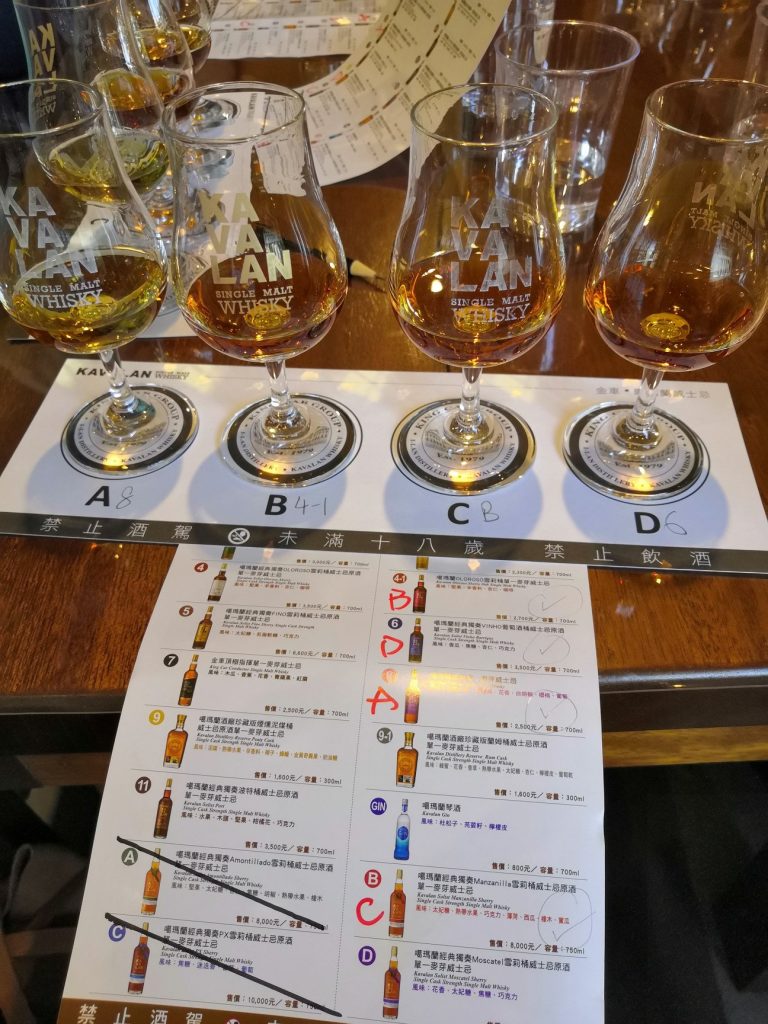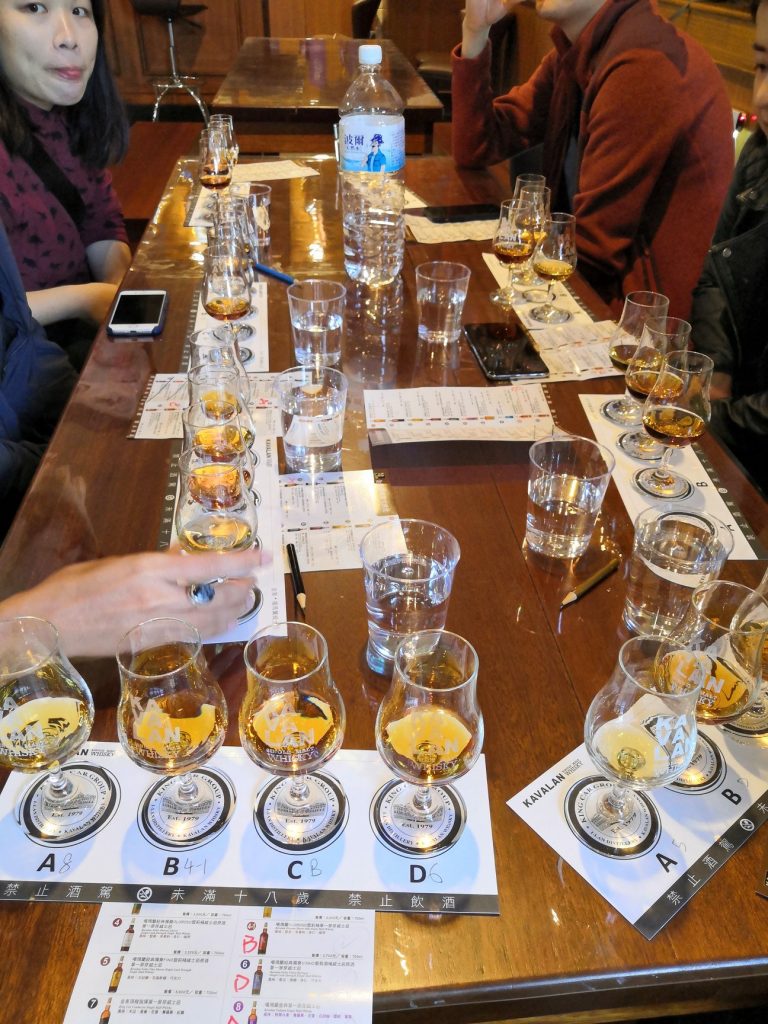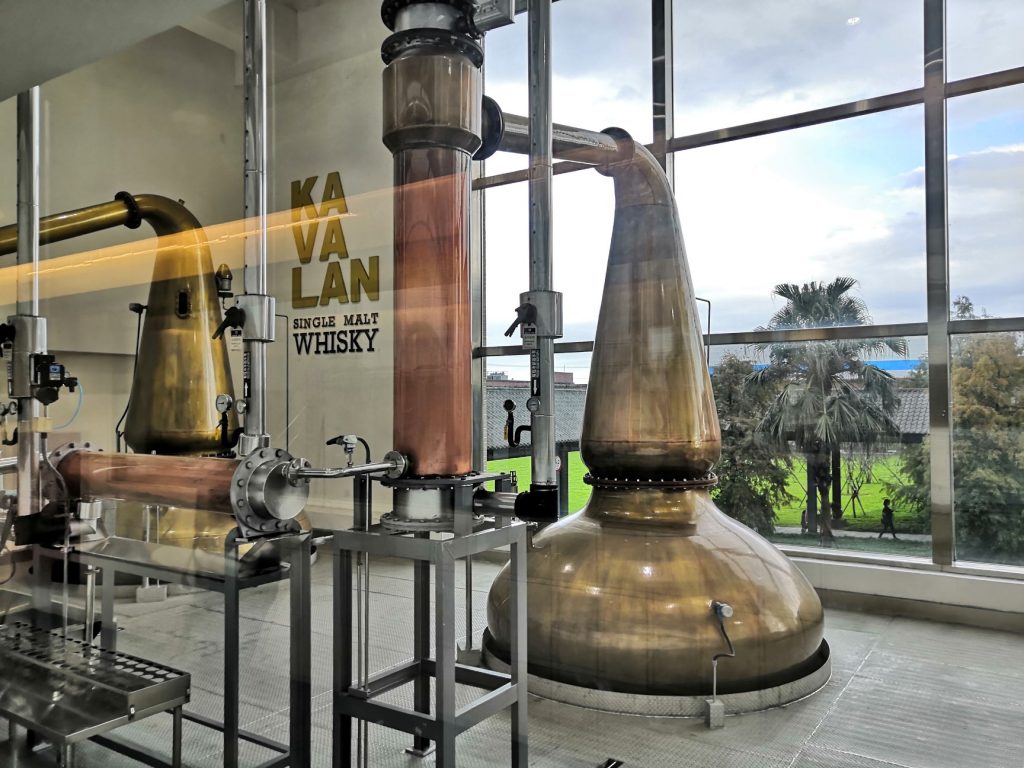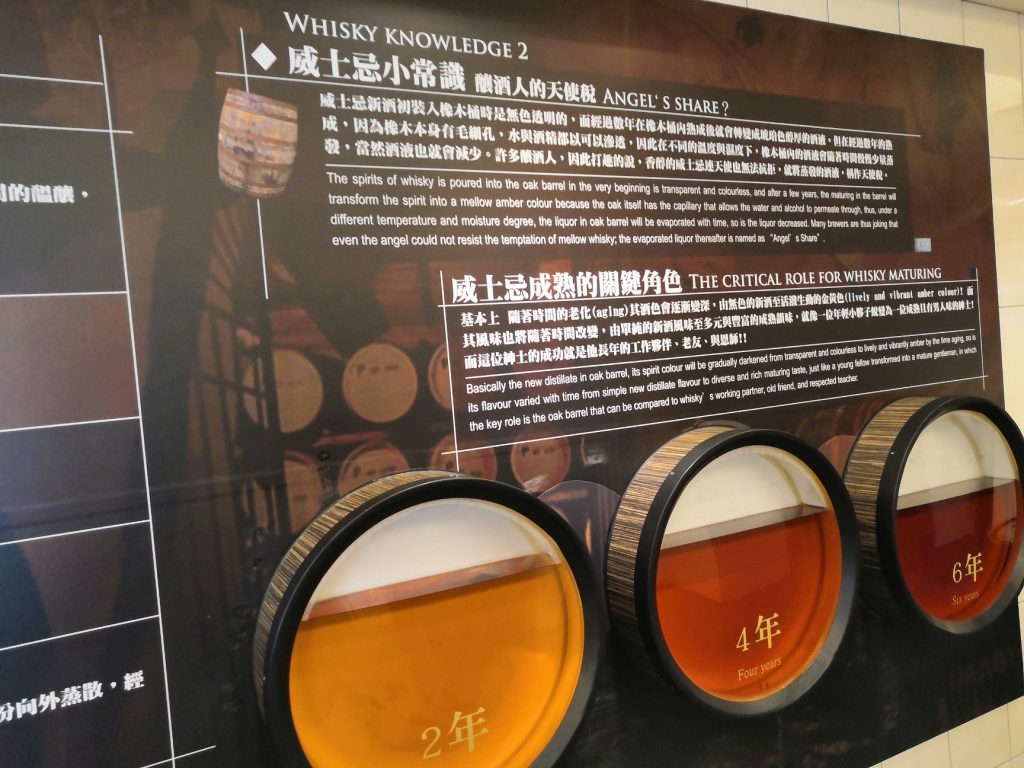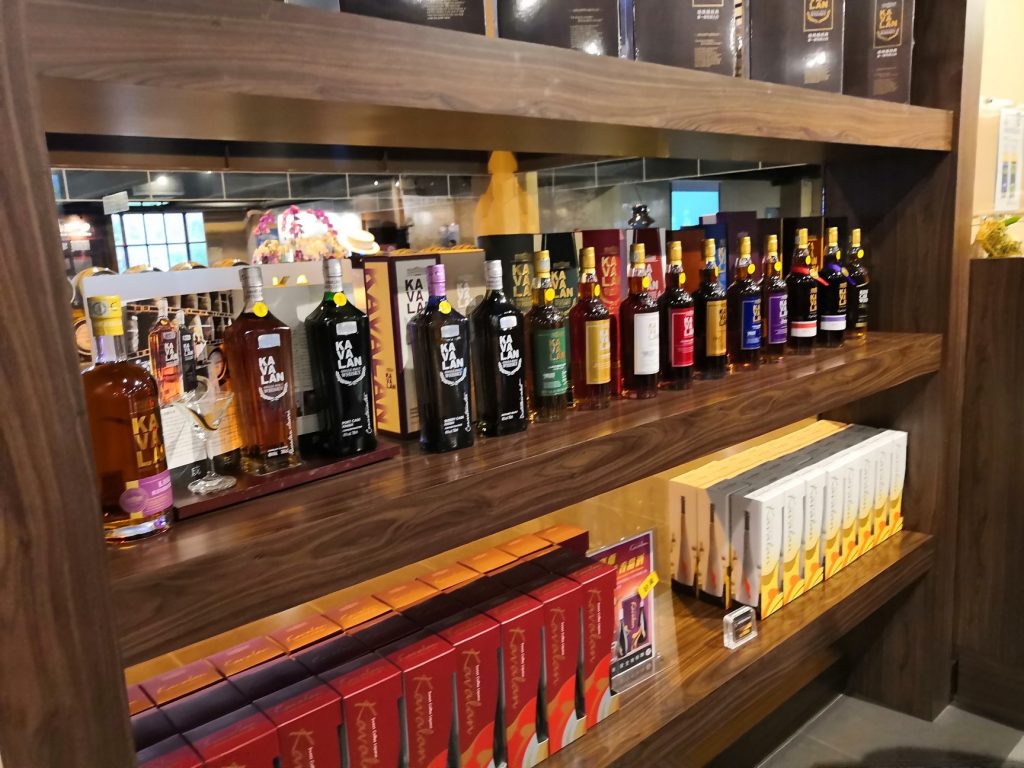 If you have any question regarding the visit or experience, feel free to drop me a message.